FAMILY OWNED & OPERATED SINCE 1946
OPEN FOR INDOOR DINING STARTING THIS FRIDAY (9/4/20)!
Reserve seating by phone or online
INDOOR & OUTDOOR DINING:
Monday–Sunday 11am–10pm
Reservations by PHONE
(201) 933-4000
Or ONLINE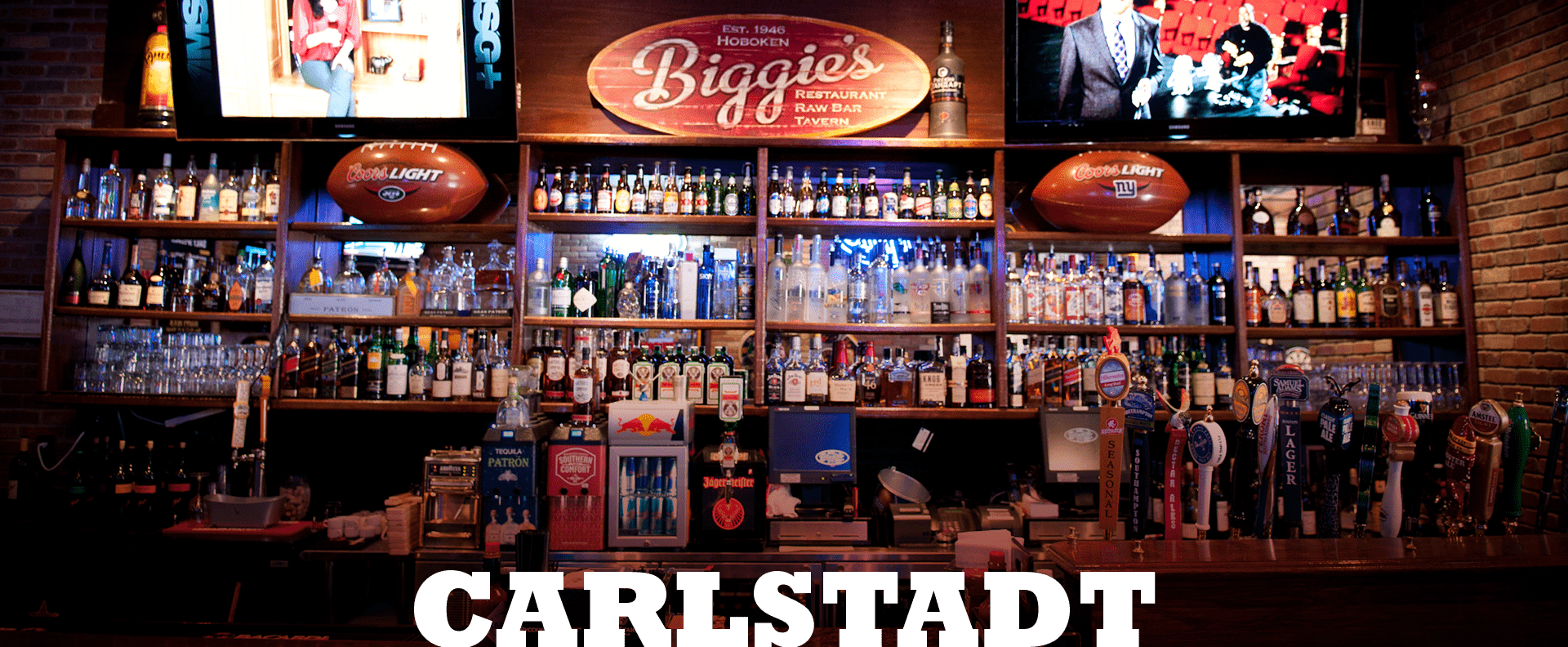 Biggie's Catering really saved my bacon!
LET US BRING OUR FAMOUS FOOD TO YOUR PARTY OR EVENT!
Look through our extensive catering menu
Don't see what you like? ASK US!
Click HERE for more details and our menu.
AWARD-WINNING FOOD...
8 YEARS RUNNING: