FAMILY OWNED & OPERATED SINCE 1946
Due to the expected increase in COVID-19 cases in the coming week, we have decided to close Biggie's temporarily to ensure the safety of our employees and customers.
We thank you for your support, especially over the last few weeks, and we look forward to serving you again when we return.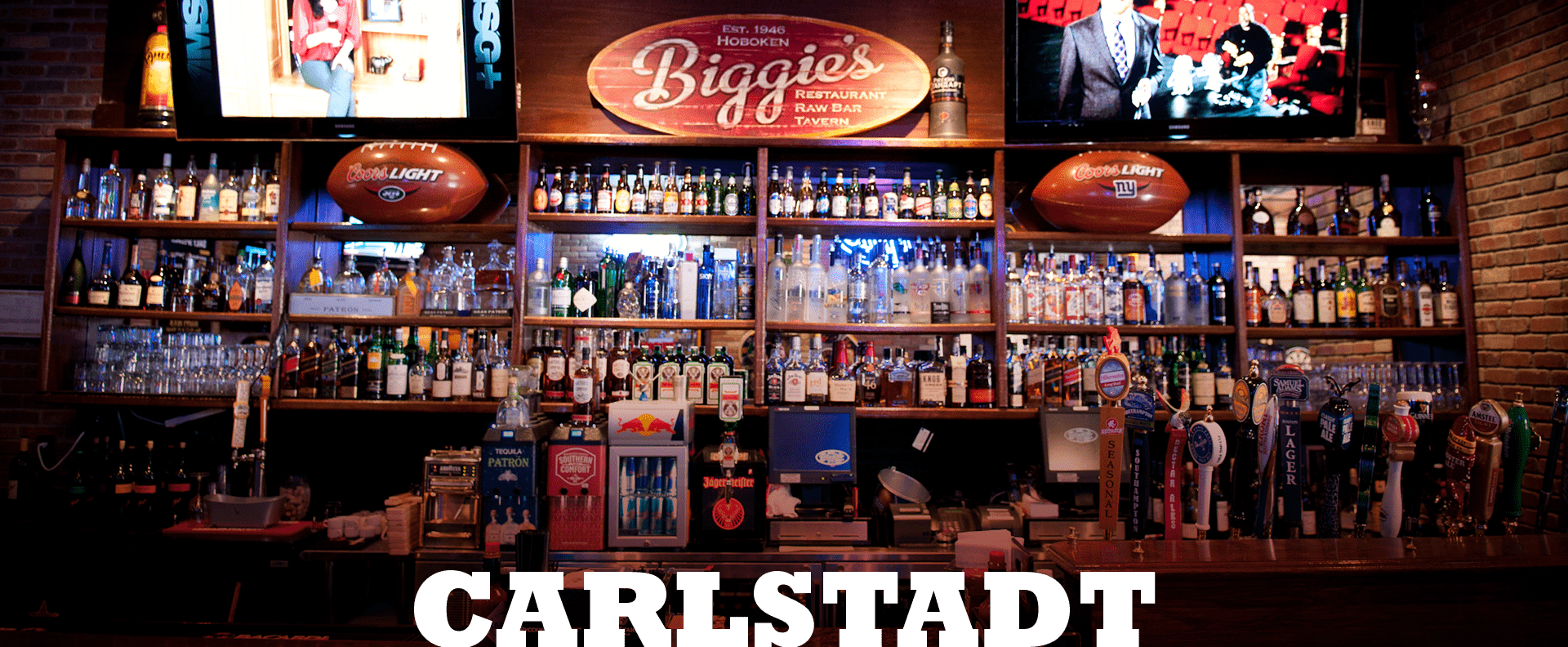 Biggie's Catering really saved my bacon!
LET US BRING OUR FAMOUS FOOD TO YOUR PARTY OR EVENT!
Look through our extensive catering menu
Don't see what you like? ASK US!
Click HERE for more details and our menu.
AWARD-WINNING FOOD...
8 YEARS RUNNING: